If a long-term technical contract is not what your school needs, then ad-hoc support is the perfect alternative! Ad-hoc technical support allows schools to receive technical support as and when it is needed. Whether it is a few computers that require some attention or support cover needed for your in-house technical team- we can accommodate it!   
Ad-hoc technical support is a "no-strings attached" service that allows schools to request IT support as and when its needed. This service is ideal for schools that may occasionally require some IT assistance but do not require year-round technical support.  Often schools who house their own technical team do not require yearly contracts but may require occasional support- this is where our team can step in.  
Why do we need ad-hoc support? 
This will be entirely dependent on the level of external IT support your school requires. If you feel your school needs year-round IT support and regularly scheduled technical visits- ad-hoc technical services will not meet your needs. However, if a majority of your technical needs are met by an in-house technical team or you simply do not have many then ad-hoc support may be a perfect fit. If you're still not entirely certain what level of support your school requires, please get in touch and we will happily talk through your situation and recommend the best option/s.   
What does this service include?
Cygnet supplies a range of ad-hoc support services to meet the various IT needs schools and MAT's may have, such as:
Why should I choose Cygnet?
Cygnet have been working with local schools and MAT's for over 25 years supplying a level of support that is both personal and professional. Our DBS checked technical team are highly skilled and experienced both in technical knowledge and application in a school environment. Above all else, our staff uphold a high level of customer service that is 
often praised
 and appreciated by our loyal customers.
To discuss this service further and find out how we can help you, please
contact us
!
---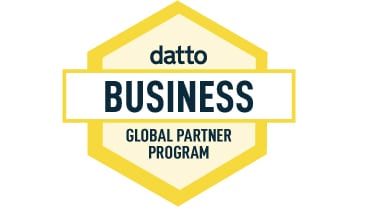 ---
Get in touch today to explore how we can help you achieve more with our technical support for