IT Support for your business
Let's face it, when IT is working it's great, but when it's not it's a real hassle.

It's fundamental to your business and can make or break your productivity. Your staff may be confident in the software and systems that you use, but when that technology stops, it impacts you and you need it fixed. Ensuring your systems are configured properly and effectively, and your team are well supported is what we do.

IT is a great asset but it's also a risk. At Cygnet, we help you mitigate that risk so you can focus on your business. We won't speak to you using It jargon. We talk in plain English, and we work with you to understand what you want to achieve so that we can give the best advice and service. We help you understand what you need and want to and provide confidence in everything else.
Business & Charity Services
---
Contact us today to discuss your business needs and to arrange a demo
---
At Cygnet our team will work with you to achieve maximum value from your IT Investment. We have a variety of technical support options to assist in the smooth running of your organisation, accompanied by our simple, reliable, and approachable service.

We understand that IT installation, maintenance and servicing can be tedious and at times frustrating when it interrupts the functionality of your office. Whatever the complication, our knowledgeable team will resolve any issues in a timely matter with a commitment to maximising your organisation IT capabilities. Cygnet can provide first class technical services that will support your organisation, staff, and your existing investment in ICT. Get in touch today.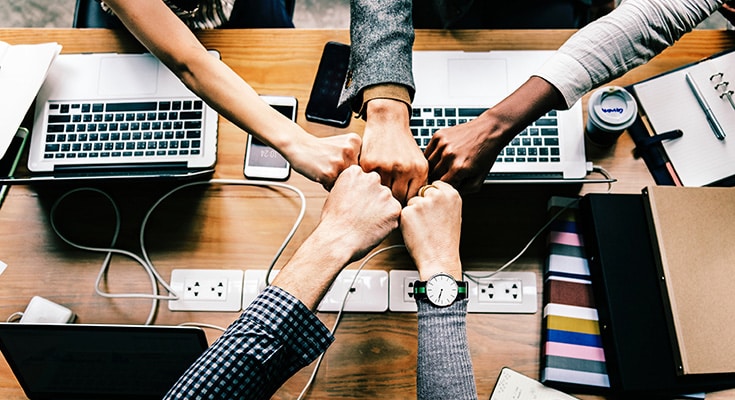 ---