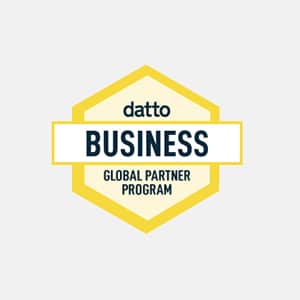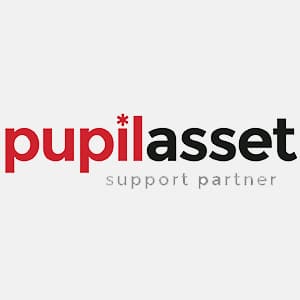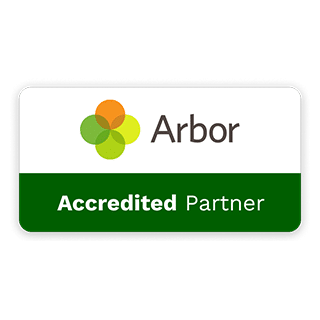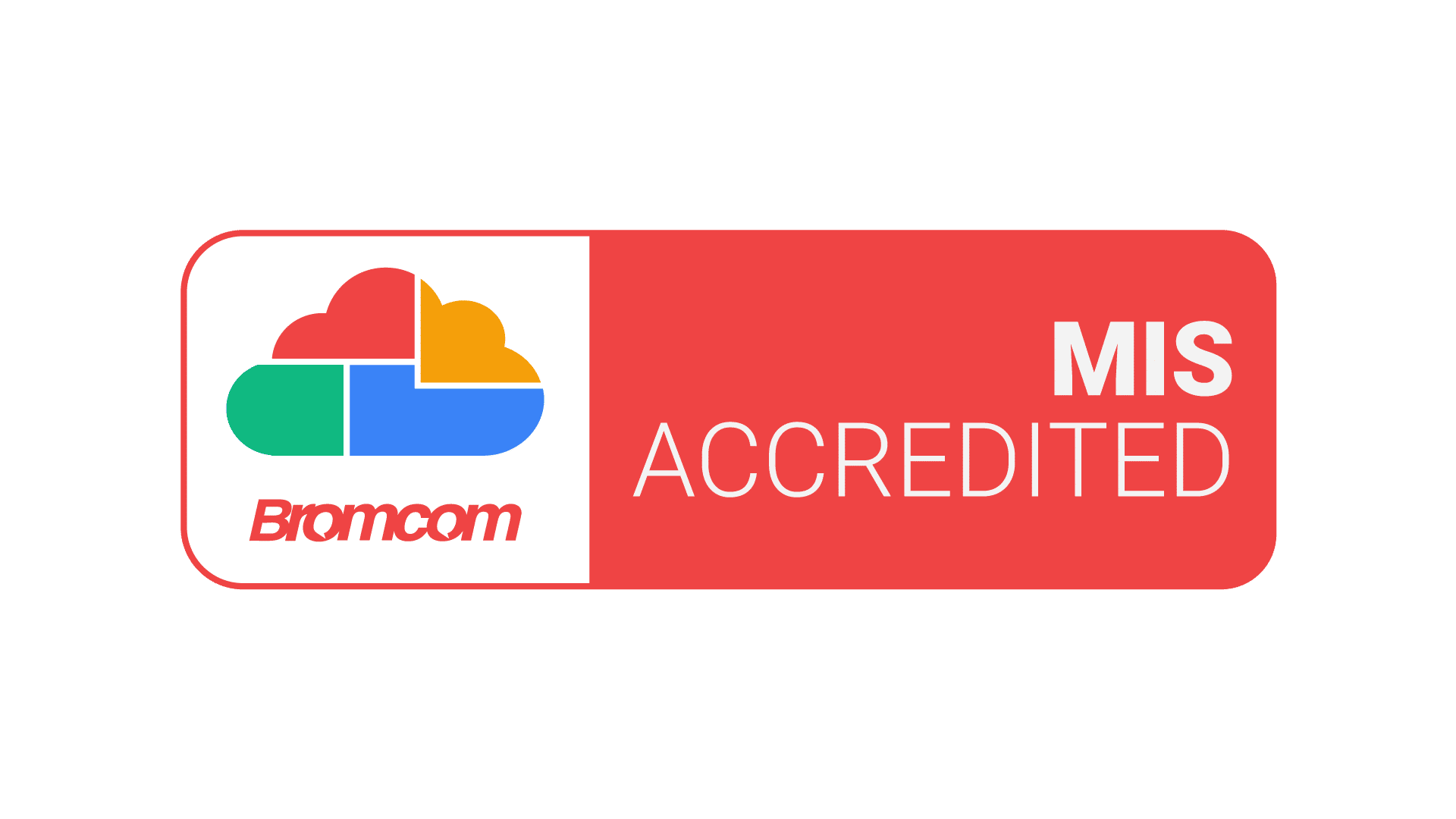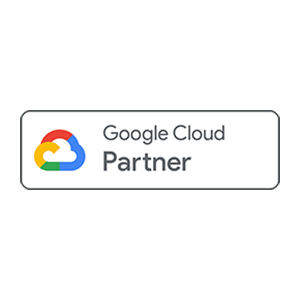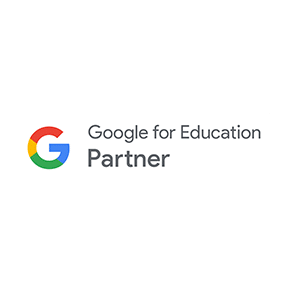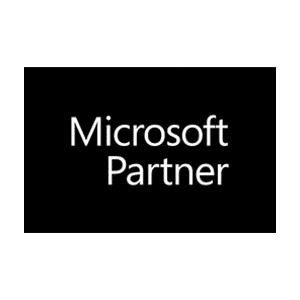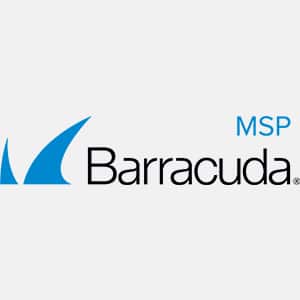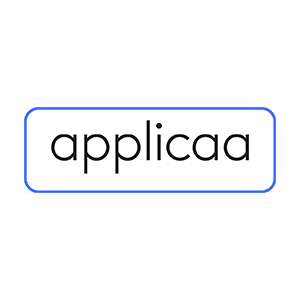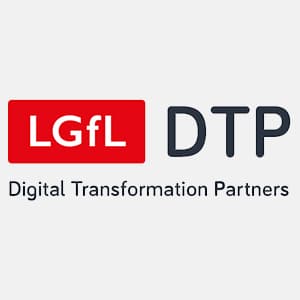 Cygnet IT Services CIC provides specialist, professional IT support in Sutton with a personal touch.
Here at Cygnet IT Services CIC, we build strong relationships that ensure we fully understand our customer's needs, technical knowledge and available resources. With our support, every aspect of IT can be maximised to make day to day delivery easier.
We are proud to establish trusted relationships within local communities, which is reflected in our status as a not-for-profit 'Community Interest Company' - this means as well as providing expert services and business know-how, we strive to support IT development for the benefit of everyone we work with.
Cygnet was the first independent CIC launched from Sutton Borough Council in April 2015. Since then, our social enterprise has expanded and continues to provide MAT, school, charity and small business IT through-out Sutton, Croydon, New Malden, Mitcham and broader South East areas.
Why pick us? Cygnet strive to go above and beyond
Cygnet is a forward-thinking company and by utilising our heritage we have the specialist skills to help schools, businesses and charities succeed. But don't just take our word for it, see what our customers say!
---
CYGNET IT SERVICES INCLUDE
Helpdesk

Our one-stop-shop helpdesk can ensure you stay in control, available via telephone, email and online you can keep track of every call, ticket or request for help.

Backup and Disaster Recovery

From file and folder backups right through to Business Continuity and Disaster Recovery we have you and your data covered. All cloud backed we can ensure the integrity of your data, no matter what happens.

Cloud Productivity

Office 365 or Google apps? It's a good question that we can help you with, whatever system you choose we can provide support through planning, implementation and even end user training.
Network Design & Installation

Cabling to Wi-Fi, switches to firewalls, let us take the work out of networking. From design to install (or anything in-between) we can ensure reliable, feature-rich networking at cost-effective prices.

ISP and Internet Services

High quality internet services are harder to find than you might think. What works at home is not always good enough to ensure staff can deliver. We can help source and implement various high-quality ISP services.

Server Monitoring and Maintenance

Unfortunately servers don't maintain themselves, our server monitoring and maintenance can ensure that necessary security patches are applied and that potential issues are identified before they cause you a problem.
Purchasing and Procurement

Competitive prices for a full range of IT equipment and software. Though our supplier network we can source and optionally install most IT equipment at highly competitive prices.

Anti-Virus and Malware protection

Malware is unfortunately prevalent. Our experienced, Sophos-accredited, staff will find the right product to protect you, your equipment and data from malicious attacks.
Specialist School Services