Purchasing and Procurement  
Purchasing and procuring school IT equipment can be a time consuming and costly task that many staff simply do not have time for!  But with Cygnet's help acquiring new technology for your school does not have to be a long, daunting task. Our team have been procuring and purchasing IT equipment for local schools and MAT's for over 25 years. We have strong relationships with a range of reliable suppliers, ensuring we always find the best EDU discount and price. With Cygnet's help, we will have your IT on your school steps ready to be installed in record time. 
What is purchasing and procurement? 
Purchasing and procurement is the process of sourcing, negotiating, and purchasing products and services. The procurement process itself can be long winded and strenuous if schools lack strong supplier relationships, must negotiate education discounts, and require particular or unique equipment. Outsourcing this process ensures schools receive the quality equipment they require within budget without lifting a finger. This service also ensures schools have consistency in their equipment and only purchase IT that is compatible with and builds upon the current IT infrastructure.  
Why do we need purchasing and procurement?
Outsourcing purchasing and procurement services for many schools reduces purchasing risk, ensures value for money, and maintains IT consistencies throughout the school. Achieving the above without regular involvement in purchasing and procurement, strong supplier relationships and confidence in IT is a time consuming and costly venture. Outsourcing your purchasing and procurement needs will save your team time and money while also ensuring you receive the equipment you need, when you need it without any problems along the way.  
What does this service include?
Our team will take care of everything from enquiry through to delivery, we will:
Discuss your needs
Contact and source relevant suppliers
Negotiate pricing and terms
Arrange delivery of equipment
Complete quality checks of all equipment
Ensure delivery and safe arrival of equipment
Why should I choose Cygnet?
Cygnet has over 25 years working with schools through-out Sutton and ensuring they receive the equipment they need in a timely fashion. We have a spent the last 25 years building trustworthy and reliable relationships with all our suppliers, who always do what they can to provide our team with the best possible price. Finally, Cygnet always uphold a high level of customer service that is both friendly and professional- our team will always be ready to support your team whenever you need!
To discuss this service further and find out how we can help you, please
contact us
!
---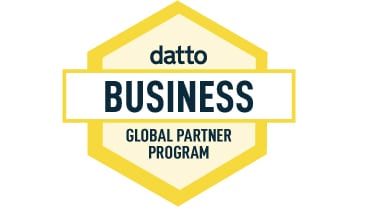 ---
Get in touch today to explore how we can help you achieve more with our technical support for