For many organisations, a year-round technical support contract is simply not essential, but occasionally a little IT support is. Charity and small business ad-hoc support allows you to receive technical support as and when your team needs it. Whether it is support with a malware infection or company-wide computer health check-ups - we can help!

Ad-hoc support is a flexible, non-committal style of support that allows organisations to receive IT support as and when it's needed. It is the perfect no strings attached option for organisation not wanting anything too serious, and the handyman equivalent for those needing an extra pair of hands maintaining their IT.
Why do we need ad-hoc support? 
Ad-Hoc support is the perfect solution for organisations unable to commit to a yearly support contract or who already have an in-house IT professional. It allows organisations the option of receiving support as and when it's needed, such as when a minor technical issue occurs, or their internal IT technician is absent or unable to resolve the problem themselves. The reasons why a business or charity may require ad-hoc support are endless, the most valuable qualities about this service are its flexibility and openness.  
What does this service include?
What is included in your service is entirely dependent on what you require! A few examples of the type of ad-hoc support jobs we can assist you with are:
Virus / malware infections
Software / PC upgrades
WiFi installations
Backup and disaster recovery reviews
Cloud migrations
Microsoft 365 and Google Workspace setup
In-house technical Support cover
General health check-ups
PC and Laptop installations and repairs
These are only a few examples of the type of ad-hoc support our team can provide. If the support you require is not listed above, please send us an email or call 020 8619 1200, and we will be happy to discuss your IT problem/support needs!
Why should I choose Cygnet?
Cygnet is a community interest company experienced in providing ad-hoc support for businesses and charities in the Sutton, New Malden, Mitcham and Croydon areas. We have a team of experienced technicians that understand the difficulties business and charities can experience trying to manage and maintain their IT. We are proud to be able to provide this flexible service, so we can assist organisations of all sizes with their IT needs and assist in their ongoing progress.


To discuss this service further and find out how we can help you, please
contact us
!
---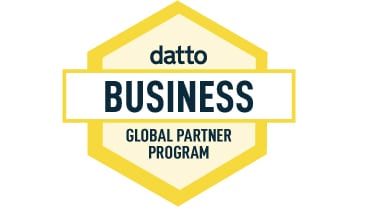 ---
Get in touch today to explore how we can help you achieve more with our technical support for