While the majority of industries are suffering greatly during this period, schools continue to operate as best they can with the tools and resources they have. While other industries such as construction, continue to operate and move forward with their current projects. SO how can schools do the same, and use this time to keep their projects and strategies progressing?
Training!
Now is the perfect time for SBM to focus on training staff in education technologies and software to support their school vision. A lack of training is believed to be a common factor in failed EdTech adoption in schools. This means the strategies tied to these technologies are never achieved. So now is the time to ask yourself: are their current systems that aren't working? Is it because of a lack of understanding by the staff involved?
There are plenty of online courses available online and many are free or discounted due to the pandemic. To make life easy, however, we have made a list of a few below.
Please Note: Cygnet is still providing SIMS training, all sessions will be available online in May. Pupil Asset training will be run remotely by Pupil Asset. For more information please visit our Coronavirus resources and updates post
---
Online Courses and Webinars
There is an abundance of resources online to choose from, but here are a few to get you started. If you are looking to train your staff in a particular product, software or technology, we recommend visiting the official website for training resources.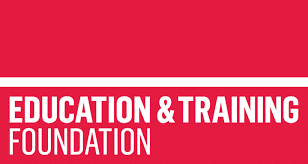 The Enhance Digital Teaching Platform from the Education and Training Foundation (ETF) is designed to help develop teaching and training practice using technology across the Further Education (FE) and Training sector.
Costs: Free
Examples of courses available:
Collaborating with Learner synchronously
Note-taking using digital tools
Recording teaching sessions
Digital tools for summative assessment
---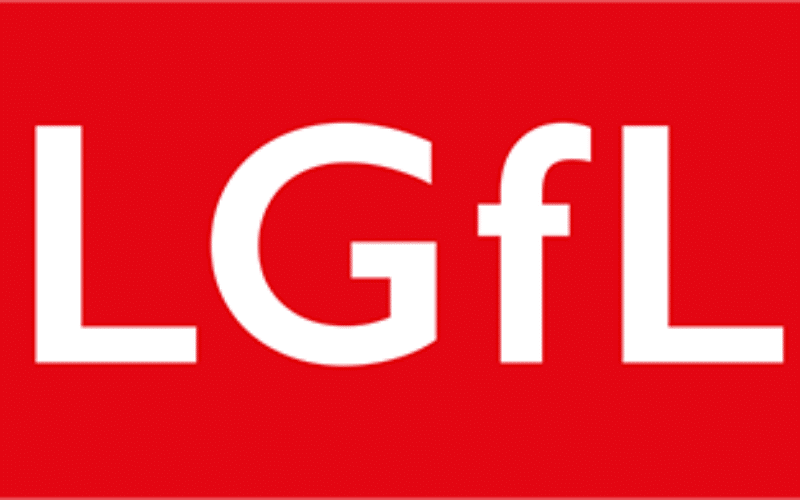 The AppsEvents Training Team (on behalf of LGfL) are currently providing online webinar opportunities for staff at LGfL schools based on Google for Education tools. They cover a wide range of Google for Education tools and are aimed at new users.
Cost: Free to all LGfl schools based on Google for Education- this service is included in your 'Let's Get Digital' subscription.
Examples of courses available: These courses cover a range of Google for Education tools and are aimed at first-time users:
Intro to Google Hangouts
Intro to Google Forms
Intro to Google Classroom
---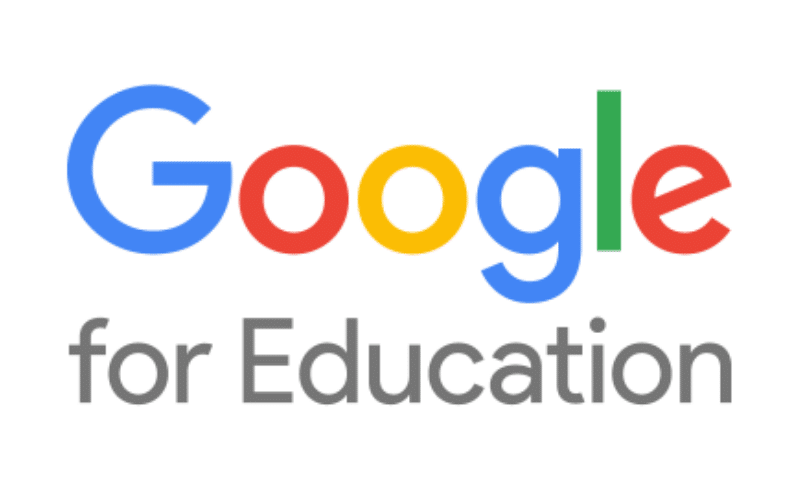 Google for Education Training Center; a site for professional development, built by educators for educators.
Cost: Free
Examples of Courses available: there are courses ranging from entry-level to advance. Additionally, users can either complete an entire course or they can complete training on specific tools.
Fundamentals introducing Google to your classroom
Advances Google Classroom training
First day of Google Slides
First day of google docs
---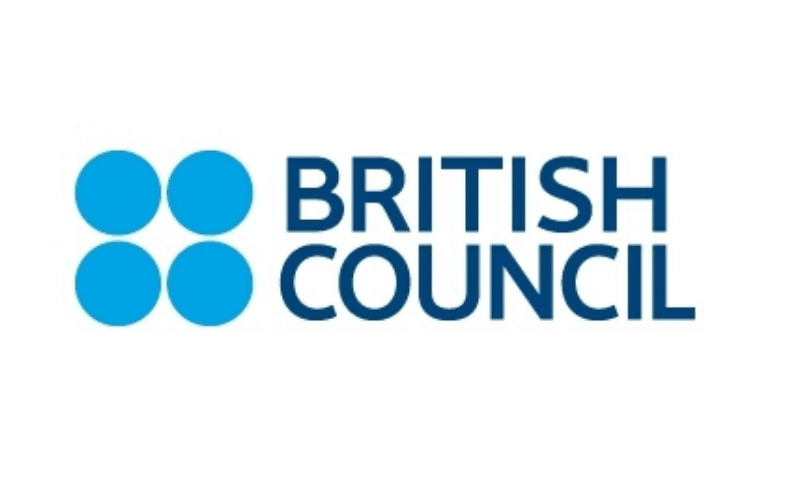 The British Council have courses about UK culture, IELTS skills, English for work and Shakespeare.
Costs: All are free with a limit to how long you can access the module. However, you can pay more for benefits such as unlimited access, access to course tests and the digital certificate of achievement.
Examples of courses available:
Discover digital learning and accelerate digital transformation in the classroom
Dyslexia and Foreign Language Teaching
Managing behavior for learning
Using Virtual Scenarios to Create Effective Learning
---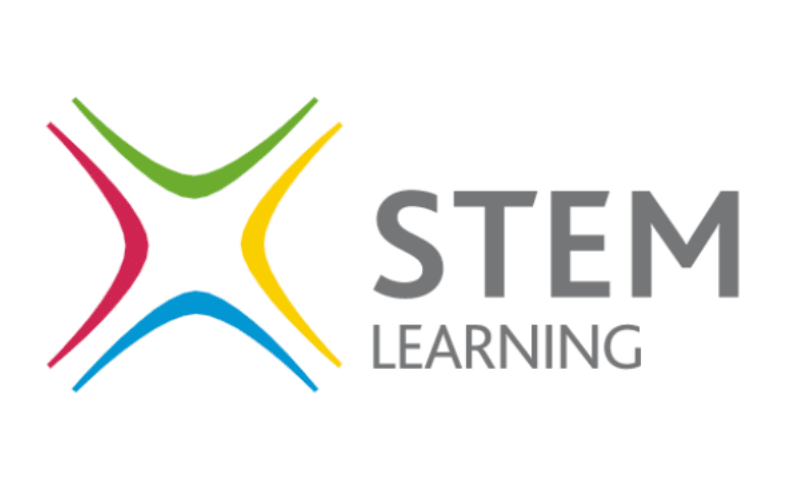 Providing free online CPD training for early career, teaching and leadership.
Cost: Free with the option to pay more for additional benefits.
Examples of courses available:
Managing the practical classroom
Managing behavior for learning
Introducing assessment for learning
---
This is a difficult time for everyone; all we can do is take care of ourselves and find a way to use this time to our advantage. Training is a great way to develop your staff and continue to progress any plans to advance your school/s that require certain skills, abilities or understanding.
If you require any IT advice and guidance around these plans, please do not hesitate to contact our team.
Stay happy, stay healthy, stay distant!