The last few weeks have put an undeniable strain on educators as they were propelled into remote teaching with little to no warning. To assist educators in their transition to remote teaching, we have compiled a range of online tools teachers can use for lesson prep, student engagement and supporting pupils during this period.
We hope this blog provides some support to make this difficult time more manageable. We will continue to add resources to this post as we uncover them.
For news, updates, and resources related to the coronavirus, please visit our coronavirus support post
---
LEO Academy Trust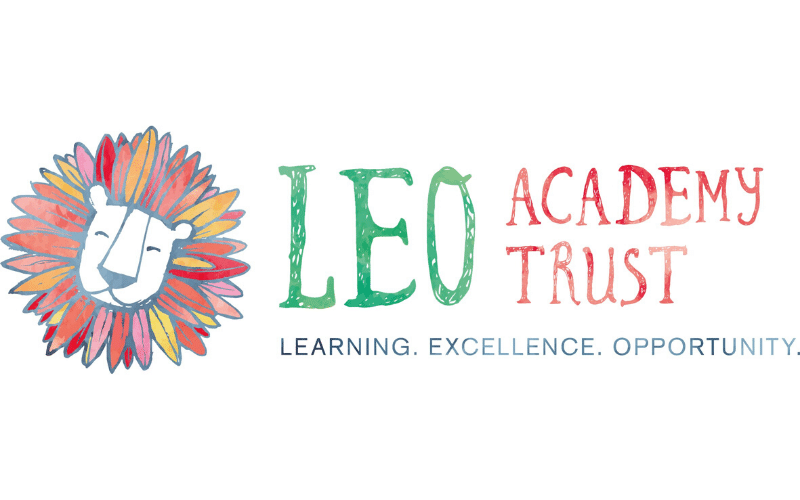 LEO Academy Trust has generously shared a range of learning resources they have collated for remote learning. These documents provide links to online lessons, live lessons, and activities pupils's can do during the Easter period.
---
STEM Learning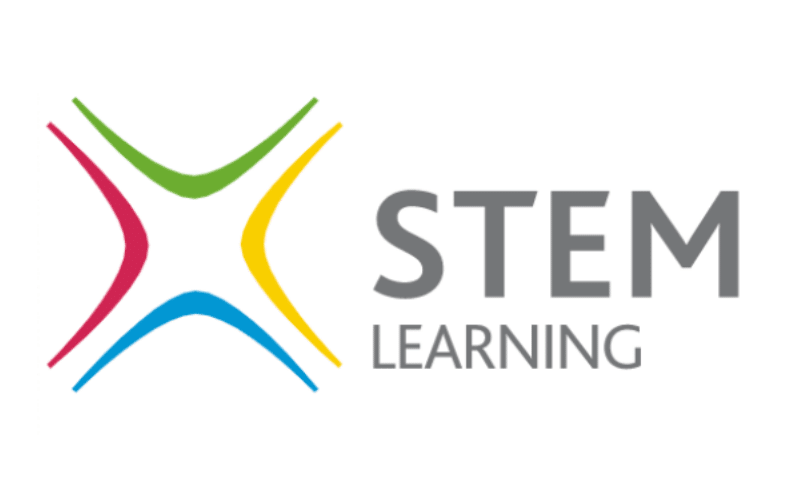 STEM has compiled a range of free teaching resources for both educators and parents. They have even included a range of activities for teachers still caring for children in schools. These activities are suitable for mixed-aged groups and can be completed by students individually or as a group.
If you're looking for a little support when running these activities, STEM's subject experts are available weekdays, via web chat from 8:30 am to 4:30 pm. You'll find the webchat in the bottom right-hand corner of all their webpages.
---
BBC Teach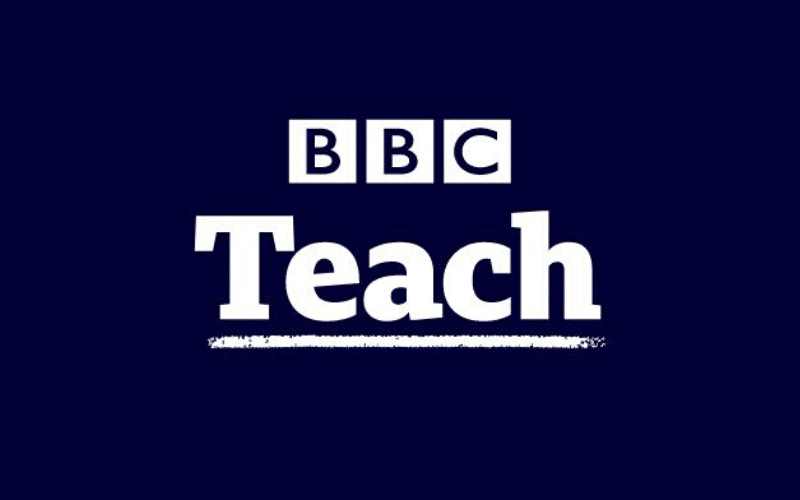 BBC Teach is a free platform providing a range of teaching resources for Early Years, KS1, and KS2. The range of subjects covered by BBC Teach is really impressive, they have everything from art and computing to Science and French. Also available on this platform is a teacher support tab that provides articles, quizzes, and other support platforms to help teachers with anything from adapting to leadership change to managing workloads.
---
LGfL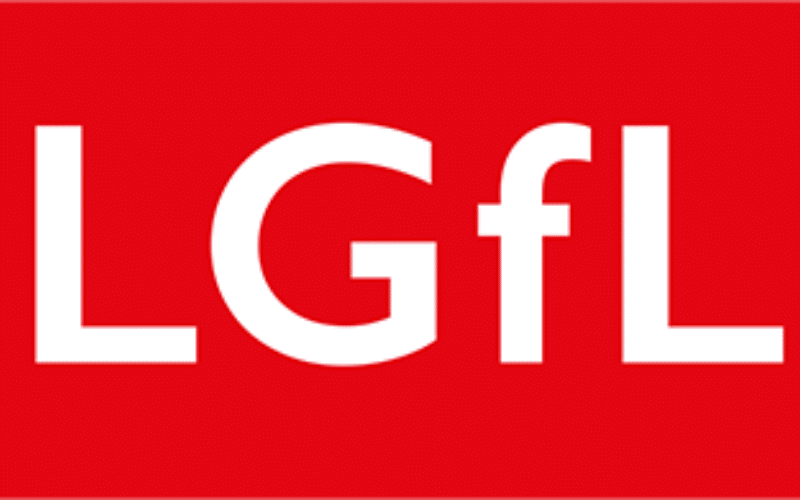 LGfL provides free learning resources year-round to all educators. Resources can be discovered by subject and key stage, a programme of study, send content magazines, content videos and inspire me.
LGfL is not only continuing to update this platform- they have also created a second platform to assist further during the pandemic providing advice and guidance to teachers and parents. This site is updated regularly as the situation continues to evolve, these resources are completely free and available to everyone.
---
Google Education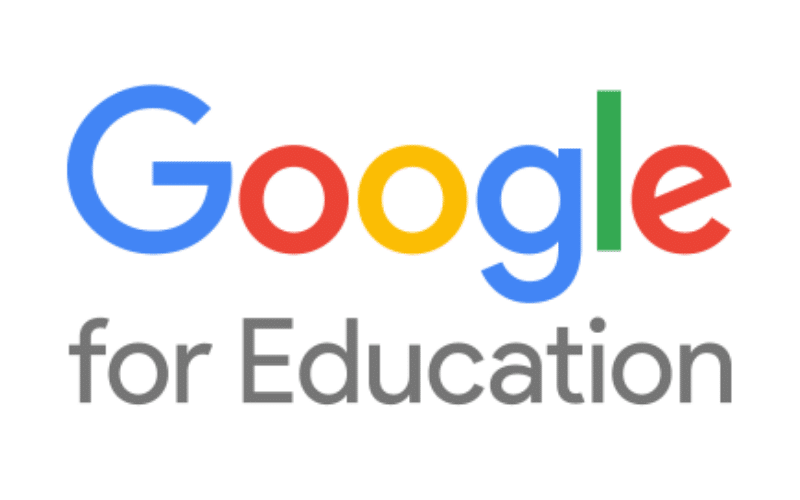 Google Education has created a COVID-19 support resources webpage for educators and IT administrators adapting to school closure and remote teaching. This page provides training and advice on how to use certain applications to engage students remotely.
The IT administrators section provides thorough guides on how to: set up G-Suite for education, prepare students and parents for remote teaching, setup Chrome books for E-learning and much more.
---
Joe Wicks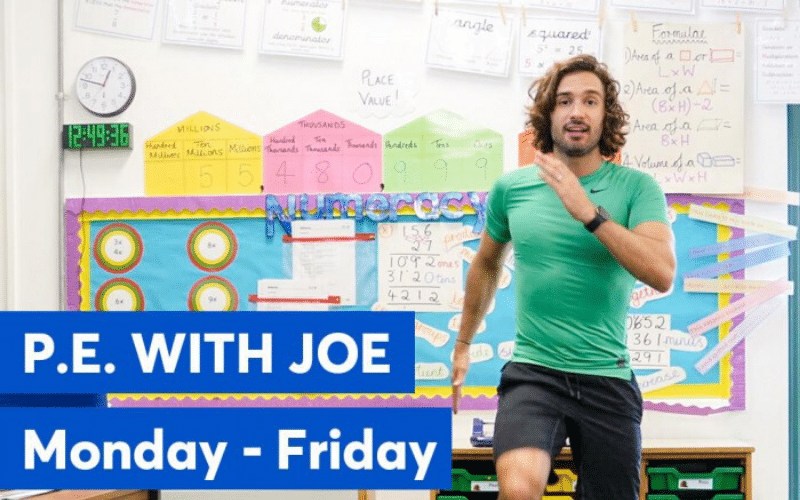 Joe Wicks is hosting free PE lessons for children every morning at 9 am. These sessions require no equipment and are suitable for children of all ages, as well as adults. If 9 am doesn't fit into your class schedule never fear, all Joe Wicks sessions are saved to his YouTube channel and can be viewed at any time. This is a simple way to keep your students/kids active while remaining indoors.
To find the PE Playlists on Joe's YouTube channel, just go-to playlists and select which week you would like to begin with.
---
Go Noodle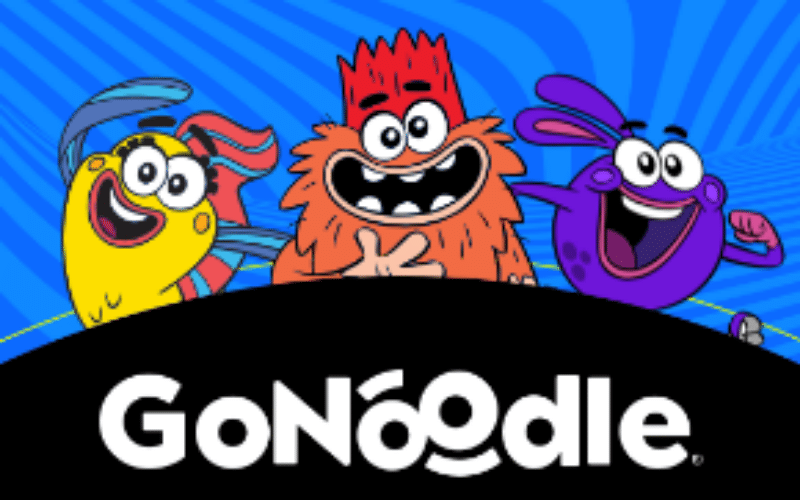 Go Noodle is another tool to get kids moving while simultaneously preparing their minds to start learning. Go Noddle provides movement and mindfulness videos- created by child development experts- that help improve productivity, behavior, and community amongst students. This tool has an option for families and teachers and is completely free! The tool is completely free, however, there is also premium version- Go Noodle Plus- for teachers wanting the session to align with particular learnings.
---
LGfL and Child Bereavement UK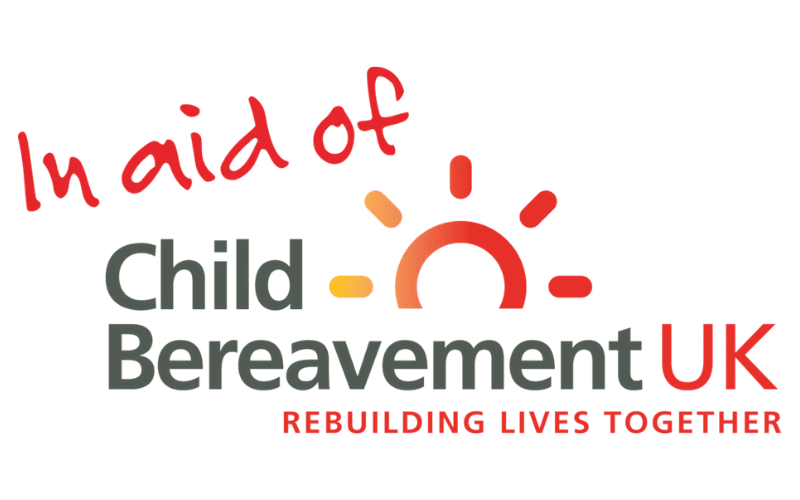 LGfL and Child Bereavement UK (CBUK) have created two sets of resources to aid educators in managing grief. The first set provides guidance for educators when a pupil has suffered a loss, the second assists educators in the event a staff member or pupil dies. If you're looking for more resources in this area, CBUK's website has a range of resources available. Additionally, CBUK is working on a webinar for educators, focused on the current situation and also creating resources on 'Delivering Sad News', 'Managing Grief' and 'Remembering'.
---
We hope these resources have been helpful; our team is here for you every step of the way!